Świeżo po powrocie z Coke Live Festival mamy dla was kilka relacji z naszego koncertu: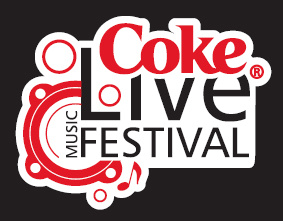 Już w najbliższą sobotę
w Krakowie Łona, Webber oraz zespół The Pimps zagrają
na festiwalu Coke Live Festival 2011. Bardzo nas niezmiernie cieszy ten fakt (cieszyłby bardziej, gdyby Q-tip nie odwołał występu) , jak również to, że będziemy mogli Wam zaprezentować kilka utworów z nadchodzącej płyty.
Pragniemy przypomnieć o uruchomionej platformie sklepu (sklep.dobrzewiesz.net)
i jednocześnie zaanonsować, że od dziś do sprzedaży w naszym sklepie trafiła reedycja drugiego albumu z naszego dorobku – "Nic Dziwnego" (2004r.). Polecamy!
17 lutego Łona i The Pimps zagrają koncert w klubie Hydrozagadka w Warszawie, zapraszamy!